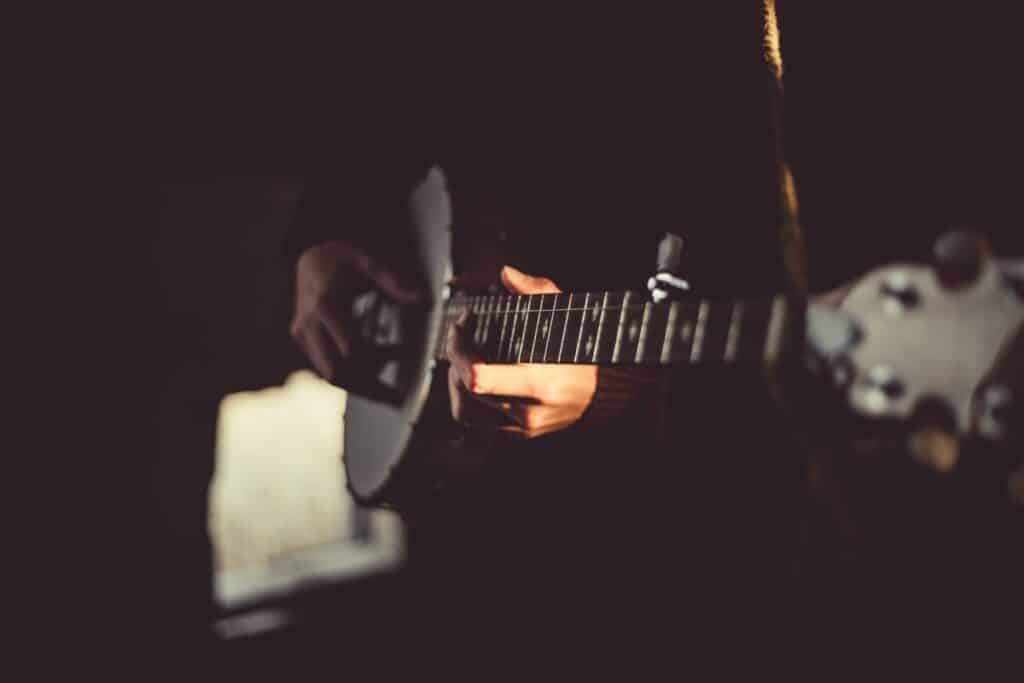 Steve Martin is an American actor, comedian, writer, producer, and musician. Over his distinguished career, he has earned five Grammy Awards, a Primetime Emmy Award, and was awarded an Honorary Academy Award at the Academy's 5th Annual Governors Awards in 2013.
One of the most amazing things about Steve Martin is his wide variety of talents and achievements. In fact, many people have heard that Martin is a talented banjo player. But is Steve Martin really that good of a banjo player?
Yes, in addition to his acting career, Steve Martin is a world-class banjo player. Steve Martin has played banjo since an early age, and included music in his comedy routines from the beginning of his professional career.
Steve has actually increasingly dedicated his career to music since the 2000s, acting less and spending much of his professional life playing banjo, recording, and touring with various bluegrass acts, including Earl Scruggs, with whom he won a Grammy for Best Country Instrumental Performance in 2002.
You can see a video of Steve Martin playing the banjo below: